See All Events
Upcoming Events
Windsor Spitfires vs Erie Otters
Spitfires vs Otters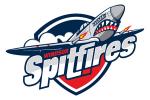 Your 2009 & 2010 Memorial Cup Champion Windsor Spitfires will take on the Erie Otters at the WFCU Centre.
Gaither Homecoming Tour
The Homecoming Tour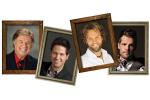 Multi-Grammy Award-winner Bill Gaither will host a spectacular evening of music, laughter and encouragement on Friday, March 14 at the WFCU Centre, featuring the world class talent of the Gaither Vocal Band.
NHL Alumni Game
In Support of Special Olympics Ontario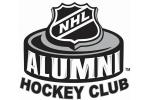 Don't miss the chance to meet Hockey Ambassador Walter Gretzky while he guest coaches the NHL Alumni team when they hit the ice at the WFCU Centre on Friday March 21.
After Business Tradeshow
Windsor-Essex Regional Chamber of Commerce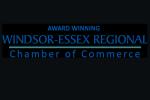 The Windsor-Essex Regional Chamber has partnered with the Amherstburg & Leamington Chambers to present the 2014 Regional After Business Tradeshow, the largest and only Business Networking Tradeshow in Essex County located on the floor of the WFCU Centre.
Harlem Globetrotters
Fans Rule in 2014 Tour - Friday April 18, 2014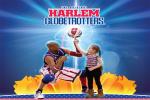 The world famous Harlem Globetrotters will take fan interaction to a new level when the 2014 "Fans Rule" World Tour comes to WFCU Centre on Friday April 18, 2014, at 7:00 p.m. Online voting is now open at harlemglobetrotters.com/rule, where all fans can choose which new game-changing rules they want to see in Windsor.